Hammer Falls, Califonia
Loa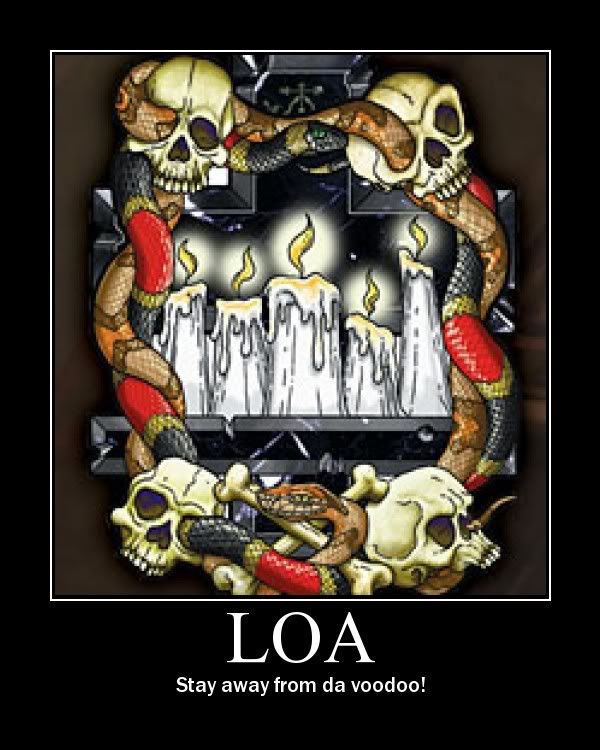 The Loa are the Voodoo Gods of West Africa, and concentrate their energy on the protection of holy places. The wholeness of nature is less important than the wholeness of the here and now. Their greatest strength is their attention to small details, but that is also their greatest weakness, as they are more often than not unable to see the broader picture.
Their Overworld, which the Loa also call home, is known as Ville au Camp. Their underworld is known as Guinee.
Scions of the Loa espouse the virtues of Harmony, Order, Piety and Vengeance.